Lea Sobbe ist als Blockflötistin sowohl solistisch als auch in Kammermusikformationen aktiv. Seit einigen Jahren lebt und studiert sie in Basel, wo sie sich neben ihrem Interesse für Alte Musik auch der zeitgenössischen Musik widmet. Leas Experimentierfreude mit interdisziplinären Konzertformaten führte sie zu der Gründung des Kollektivs [sic]nals, das aus Raumstrukturen, Text und musikalischem Material performances entwickelt. Mit ihren Ensembles Amaconsort, Sonorità und ETC erkundet Lea die unterschiedlichen Facetten des Renaissance- und Barockrepertoires.
Lea ist Preisträgerin nationaler und internationaler Wettbewerbe, zuletzt wurde ihr der "Prix Credit Suisse Jeunes Solistes 2021" verliehen. Sie wurde unter anderem beim internationalen MOECK/SRP Recorder solo competition London, mit dem NDR-Kulturpreis, dem EMCY-Förderpreis und dem Studienpreis des Migros Kulturprozent ausgezeichnet.
Beim Deutschen Musikwettbewerb 2019 gewann Lea mit ihrem Ensemble Amaconsort den Sonderpreis des BR Klassik. Die Musiker erhielten zudem den Publikumspreis für junge Ensembles beim Festival für Alte Musik Utrecht. Mit ihrem Ensemble Sonorità wurde Lea 2018 der Publikumspreis und der zweite Preis des XIX. Biagio-Marini Wettbewerbs verliehen.
Als Solistin und Kammermusikerin war Lea bereits bei zahlreichen internationalen Festivals zu Gast, unter anderem beim Festival RMVA, beim Klangvokal Musikfestival Dortmund, beim Festival FAMB und Festival für Alte Musik Utrecht / MA Festival Brugge, wo sie im Fabulous Fringe auftrat.
2021 wird Lea als Preisträgerin des "Prix Credit Suisse Jeunes Solistes" ihr Debütkonzert im Lucerne Festival geben.
Lea spielte Studioaufnahmen für den Norddeutschen Rundfunk, den Saarländischen Rundfunk und den Bayrischen Rundfunk ein. Einige ihrer Konzerte wurden live im Concertzender, in SRF2 und dem Saarländischen Rundfunk übertragen.
Momentan studiert Lea im Performance Master bei Prof. Katharina Bopp an der Schola Cantorum Basiliensis. 2019 schloss sie dort mit Auszeichnung ihr erstes Masterstudium bei Conrad Steinmann ab.
Seit 2009 war sie Jungstudentin an der Hochschule für Musik Saar sowie am Conservatoire de la Ville de Luxembourg bei Thomas Kügler und erhielt dort ihr Konzertdiplom mit Auszeichnung. Meisterkurse bei Jesper Christensen, Michael Form, Reinhard Goebel, Dorothee Oberlinger, Hugo Reyne, Michael Schneider, Maurice Steger und Han Tol ergänzen ihre Studien.
Als zweifache Preisträgerin des Studienpreises des Migros Kulturprozent ist Lea seit 2019 Künstlerin in dessen Konzertvermittlung.
Lea Sobbe is a recorder player, active as a soloist and chamber musician. She has been living and studying in Basel for some years now, where she devotes herself not only to early music but also to contemporary music. Her interest in putting music in context with different forms of art led her to various collaborations and the foundation of her own collective, [sic]nals, whose interest is to think music in space and connected with texts from philosophy and literature.
Lea has been awarded several prizes in national and international competitions, most recently the "Prix Credit Suisse Jeunes Solistes 2021". She is prizewinner of the "MOECK/SRP Solo Recorder competition London 2015", was awarded the NDR Kulturpreis and the EMCY Prize. In 2018 and 2019 Lea won the Migros Kulturprozent Studienpreis and is since then member of the concert agency of Migros Kulturprozent.
At the "Deutscher Musikwettbewerb 2019" Lea and her ensemble Amaconsort were awarded the special prize of the BR Klassik. The musicians also received the Audience Prize for Young Ensembles at the Utrecht Early Music Festival and have been selected for the International Young Artists Programm 2020 of the Festival AMUZ, Antwerp. With her ensemble Sonorità, Lea won the first prize at the "Concours de musique du Lyceum Club International de Suisse 2018" as well as the Audience Prize and second prize at the XIX Biagio-Marini Competition.
As a soloist and chamber musician, Lea has performed at numerous international festivals, including the RMVA Festival, the Klangvokal Musikfestival Dortmund, the Festival FAMB and Festival for Early Music Utrecht / MA Festival Brugge, where she performed at the Fabulous Fringe. In summer 2021, as prizewinner of the Prix Credit Suisse Jeunes Solistes, she will give her debut recital at the Lucernefestival.
Lea made studio recordings for the german radios SR, BR and NDR. Her concerts have been broadcasted live by Concertzender, BBC3, SRF 2, SR and SWR2.
She is currently following a master's degree course in performance with Katharina Bopp at the Schola Cantorum Basiliensis, where in 2019 she received her first master's degree in the class of Conrad Steinmann with honours.
From 2009 Lea was a pre-college student at the HfM Saar and at the Conservatoire de la Ville de Luxembourg with Thomas Kügler, where she received her concert diploma with distinction. Master classes with Jesper Christensen, Michael Form, Reinhard Goebel, Dorothee Oberlinger, Hugo Reyne, Michael Schneider, Maurice Steger and Han Tol complement her studies.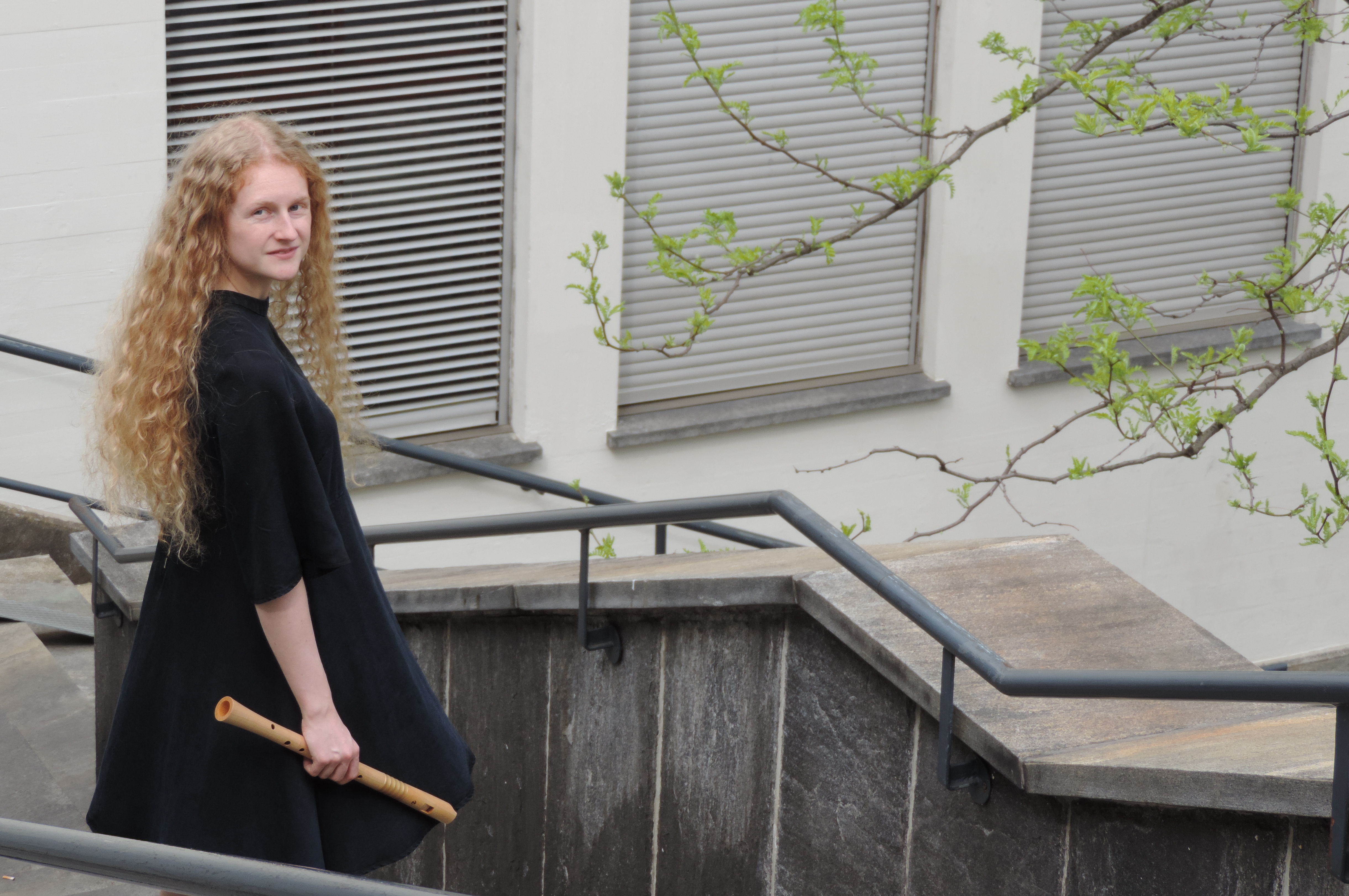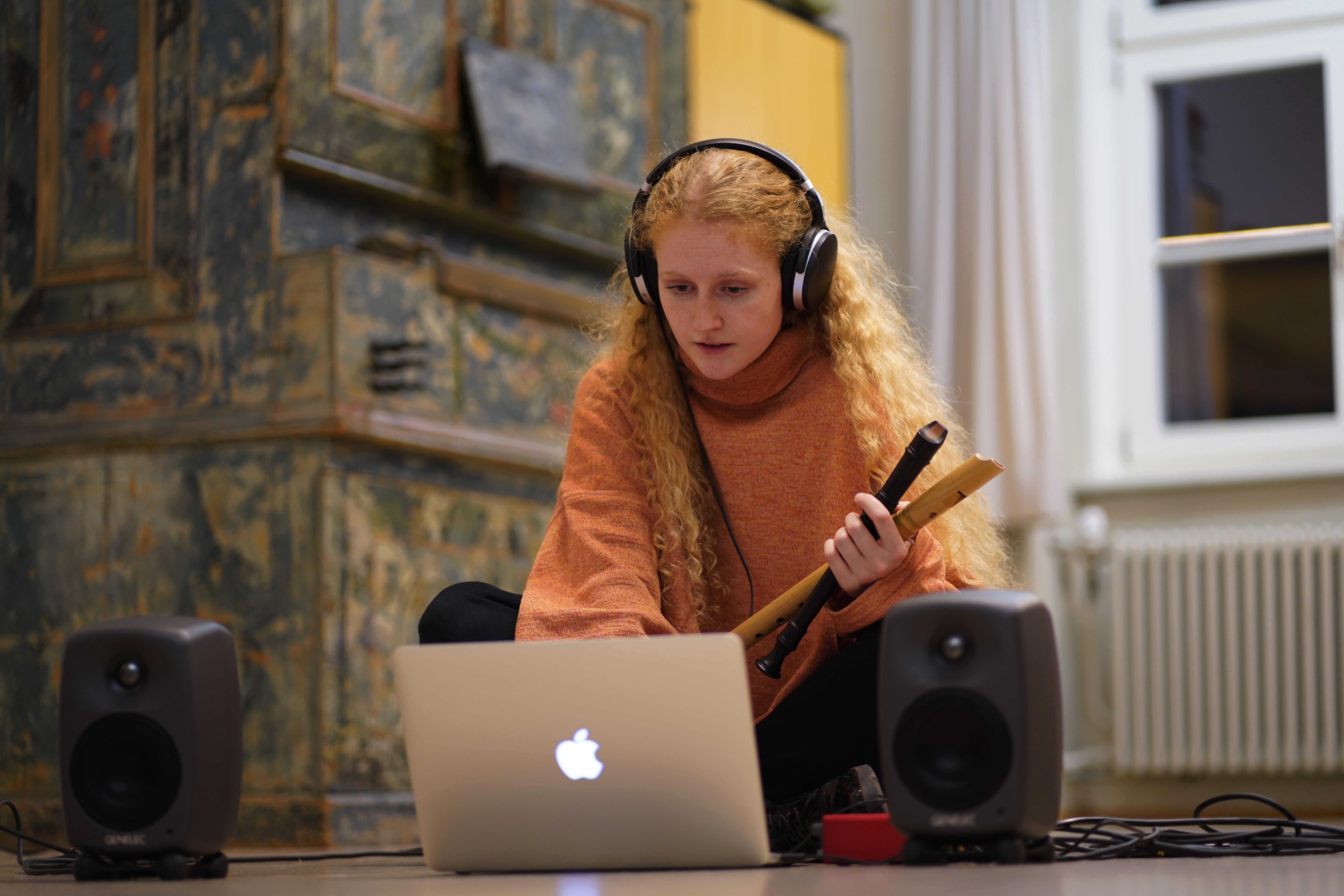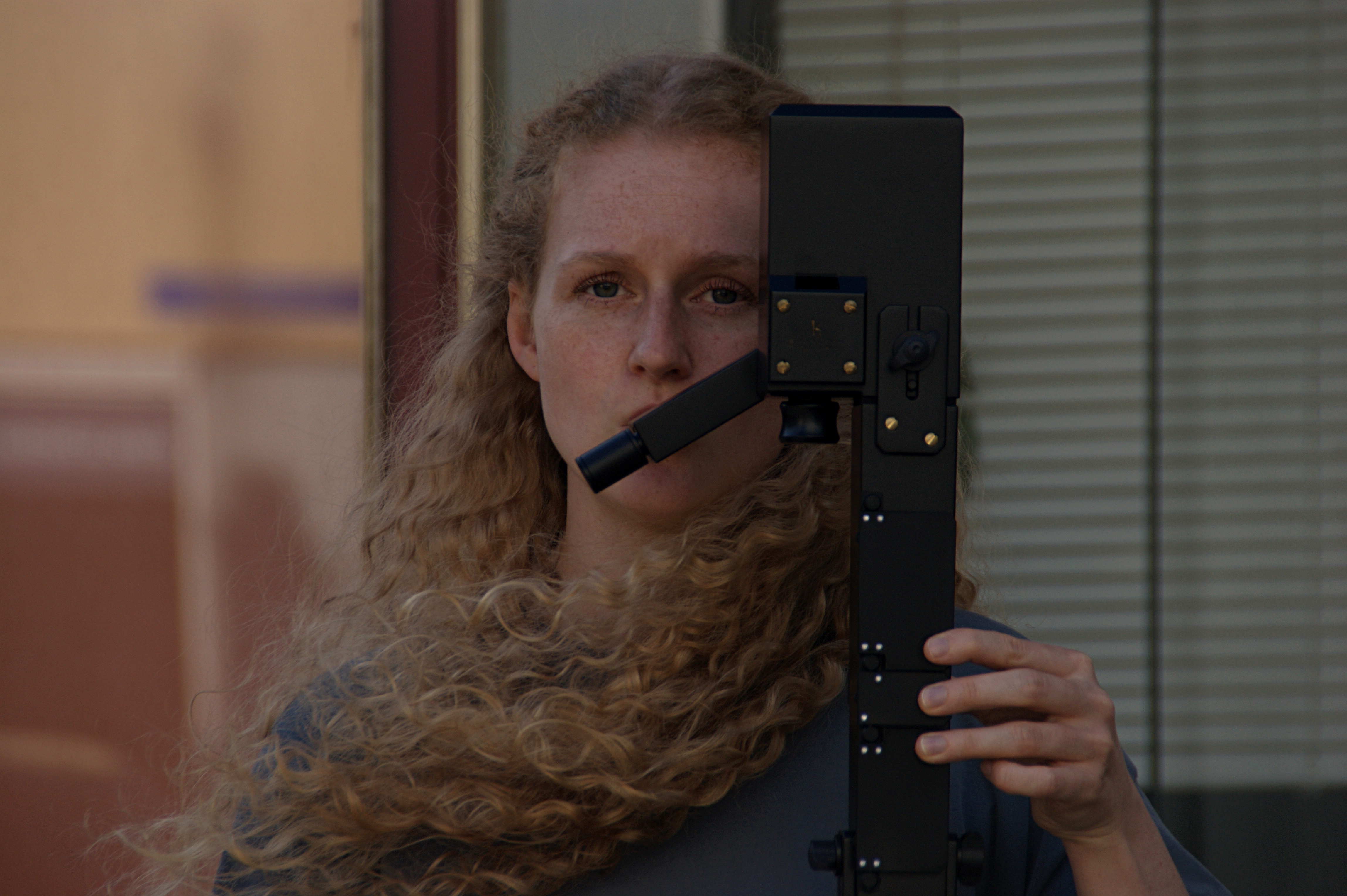 Download Vita DE (PDF)
Download Vita EN (PDF)